55th SGHS REUNION
Announcement February 16, 2018

South Gate High School
Classes of '63 & '64 and Friends Reunion Information
Reunion Dates: November 2 & 3, 2018
The South Gate High School Classes of 1963 and 1964 will have a reunion November 2 & 3, 2018. Friends, family and SGHS grads from other classes are enthusiastically welcome to participate.
Reunion Location
The reunion will take place at the marvelous Monteleone Meadows in Murrieta, California. Same venue as our 50th Reunion.....Monteleone Meadows is owned by Mike and Hennie Monteleone.
Mike is a SGHS '63 graduate.
35245 Briggs Rd, Murrieta, CA 92563
Reunion Activities
Friday, November 2 5:00 pm – 10:00 pm
Meet & Greet
Barbeque (6:00 pm)
Hamburgers & Hot dogs
Side dishes
Wine/beer/lemonade/ice tea/coffee*
Saturday, November 3 3:00 pm – 10:00
Dinner (6:00 pm)
Hor d'oeuvres
Tri-Tip & BBQ Chicken **
Salad
Potatoes
Grilled vegetables
Dessert
Margaritas/wine/beer/lemonade/ice tea/coffee*
DJ
Photo booth
* Listed beverages included in reunion registration, you may bring
your own wine, no corkage fee.
** Vegan meals will be available upon advance request, please
specify when you send your check in!!!
Reunion Costs
Friday, November 2nd $20.00, per person
Saturday, November 3rd $100.00, per person
CLASS OF 1963, ONLY: Payment can be made by check or money order payable to LARRY MITCHELL.
Envelope shoud be made out like this & mailed to;
MITCO IND INC. -
Attn: SGHS Larry
1500 HARMONY CIRCLE
AHAHEIM, CA 92807
With payment please include the name(s) of spouse or guests(s). and, if appropriate, request for a vegan meal(s). Acknowledgement of receipt of payment will be accomplished by email, so PLEASE make sure to include your email address, along with your phone number, in case of questions.
Traveling to the Reunion by RV
Monteleone Meadows does have available limited RV parking. There is no charge for RV parking, but only self-contained RV's can be accommodated. Bob Knudtson has graciously volunteered to coordinate RV parking. Bob can be contacted at 949.637.0232. Based upon the number of classmates taking advantage of being able to stay on site in their RV, it is recommended that you make your reservation soon.
Reunion Memory Photos
To facilitate timely and efficient access to reunion photos, they will be posted on our website. This will allow us to upload photos taken by the event photographer, as well as those taken by classmates.
Reunion Lodging
There will not be a "reunion" hotel. There is a full spectrum of lodging availabilities in the Temecula Valley area. The Temecula Valley area has become a popular tourist destination, with seasonal festivities lodging options can become limited. You are encouraged to make you r reservations as soon as possible. The following website links are offered to assist in your hotel selection.
http://www.tripadvisor.com/Hotels-g32764-Murrieta_California-Hotels.html
www.visittemeculavalley.com/hotels/
www.travelocity.com/Hotel-Search?destination=Temecula+Valley+Wine+Country%2C+Temecula%2C+California&latLong=33.500416%2C-117.094721&regionId=6249695&startDate=11%2F01%2F2018&endDate=11%2F09%2F2018&rooms=1&_xpid=11905%7C1&adults=2
www.hotels.com/search.do?resolved-location=CITY%3A1761664%3AUNKNOWN%3AUNKNOWN&destination-id=1761664&q-destination=Temecula%20Valley%20Wine%20Country,%20Temecula,%20California,%20United%20States%20of%20America&q-check-in=2018-11-01&q-check-out=2018-11-04&q-rooms=1&q-room-0-adults=2&q-room-0-children=0
Additional information
Additional information will be shared as it becomes available. Please feel free to ask any questions you may have.
We have had contact with a number of classmates, shown as "missing." They are not missing, they have not yet logged into the website. Please encourage any classmate you have contact with to log into the website
We look forward to seeing all of our friends and having a great weekend.
https://https://www.timeanddate.com/countdown/party?iso=20181103T13&p0=4485&msg=55th+Reunion+-+SGHS+Classes+of+1963+and+1964&font=cursive&csz=1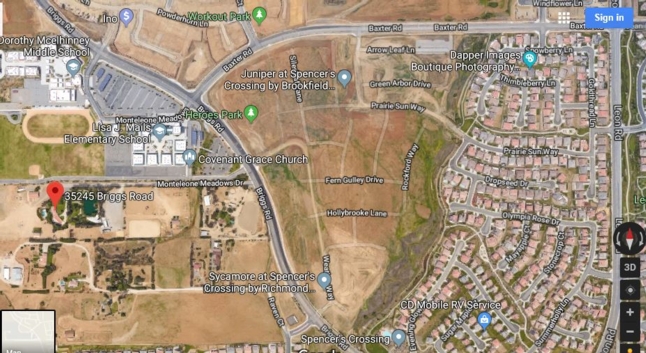 GO RAMS!